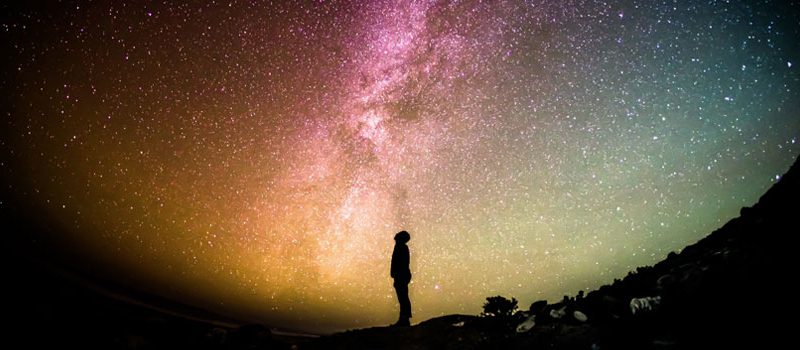 I meant to write a New Year post in January, but I just couldn't bring myself to. You see, 2016 had been great and terrible for me. In writing, I've met awesome new friends (waves at my literary soulmate and bad juju repellent), mentors, and critique partners who have made my writing so much better. But my personal life didn't fare too well. My husband and I also lost family members, both human and creature. I still get choked up every time I think about them, especially my furry little boy Kubrick, who'd been my alter ego for so many years. Thing is, this wasn't the first time crappier than crap happened to my family. Every time, we managed to pick ourselves up, and somehow be in a-bit-better situation than we were before the crappy stuff happened. It was as if crap 💩 was precursor for something good.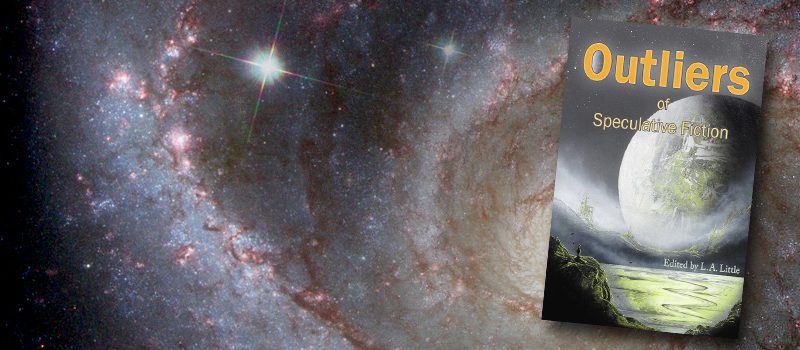 You'd think I'd be blogging more with a new website, but no. The Curse of the Abandoned Blog followed me here. ? The excuse is getting old (even for me), but really, I've been busy. On top of doing web design so the human and creature family could eat, I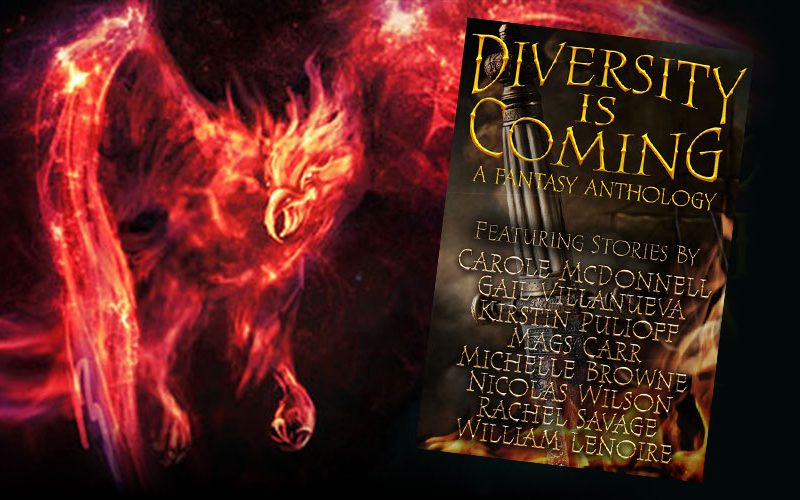 Interrupting radio silence to put this here: my YA short story, "Seven Weeks," is included in the Diversity is Coming anthology. So honored to be part of this high fantasy collection. Best of all, you can get it for free! 🙂 The days of unified culture and singular Great Kingdoms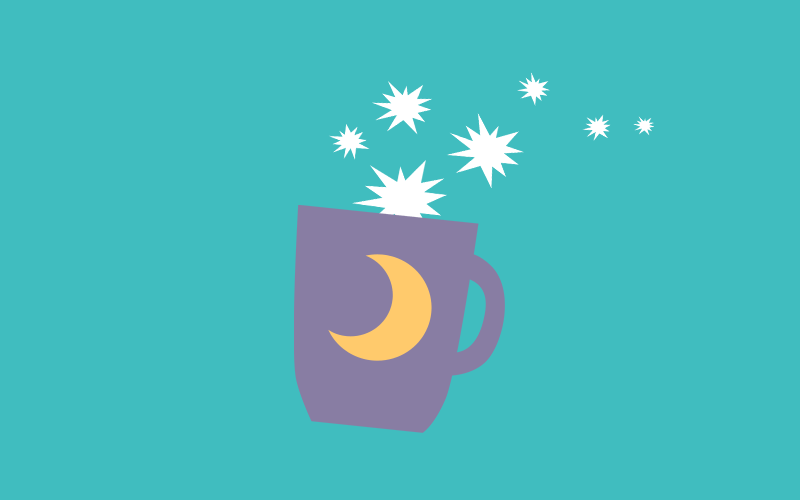 I missed you, Mister Kapre. I've been busy with work and of course, writing! I've churned out two short stories this month (I'll edit them first before finding them new homes), but that's not the exciting part. Anything Goes Anthology, the collection of short stories from multi-national authors where My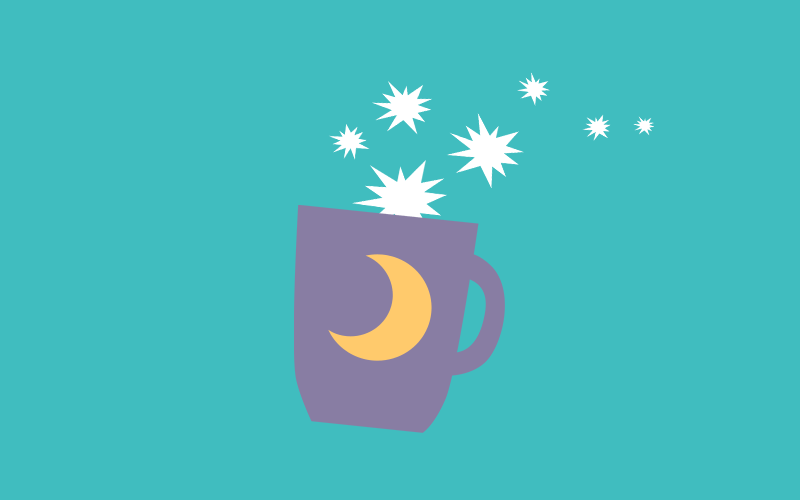 Check this out, Mister Kapre! I made an inspiration board for the novel I'm working on, Aether-5. You won't know the plot by looking at my Pins, but it'll give you an idea of how I envisioned the world. (And the characters. Don't forget the hot guys in the story!).