When I'm feeling really down or stressed, and reading a book just wouldn't do, I draw. It's how I cope, especially when dealing with the loss of a pet. This is a doodle I made for Enzo the Pekin Duck.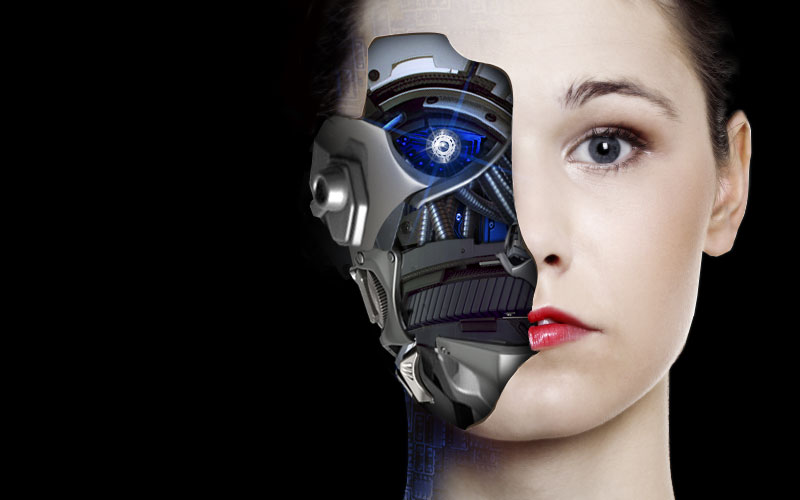 Just wanted to play around with making a cyborg out of a girl. I think watching Terminator on TV inspired me to make this.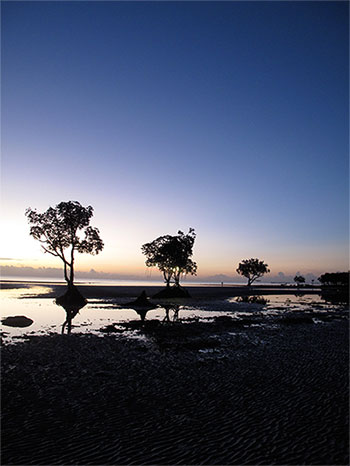 A photo I took at a resort in Puerto Princesa, Palawan. The beach was far from being great — there were just so many weird creatures for me to feel safe diving in. But the view totally compensates.