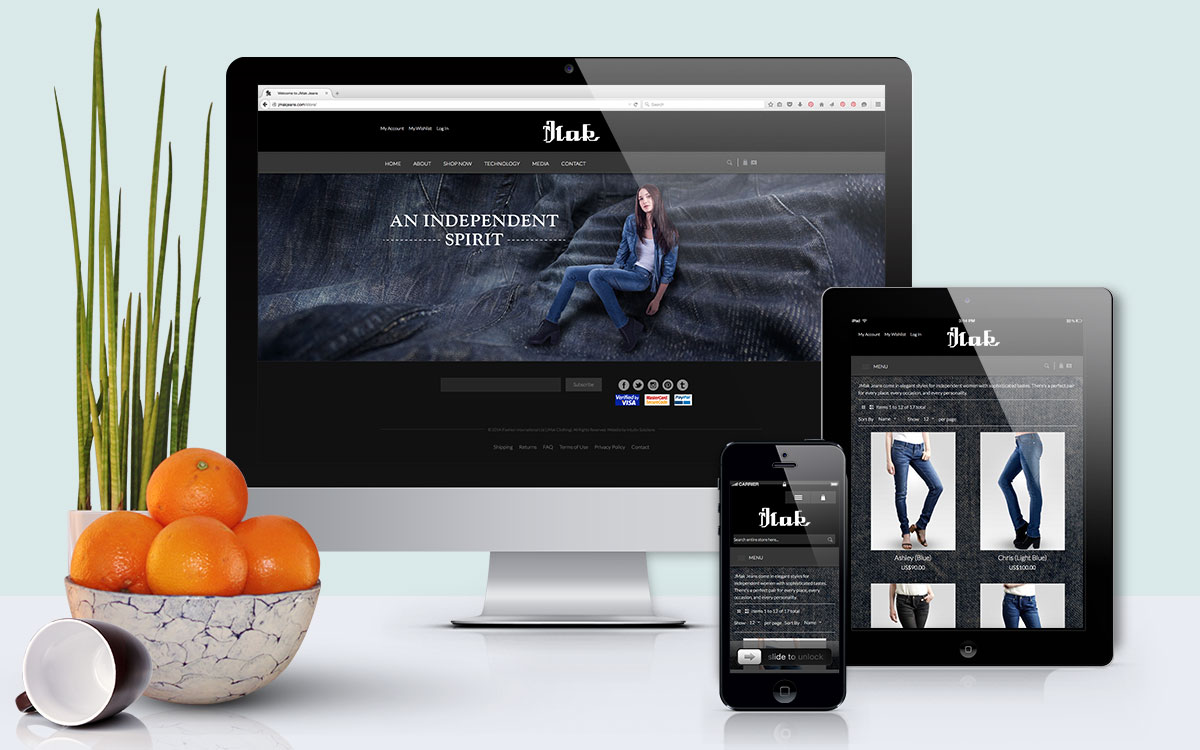 JMak Jeans is a HongKong-based clothing designer and manufacturer. The client wanted an e-commerce website, so the system I used here is Magento Commerce.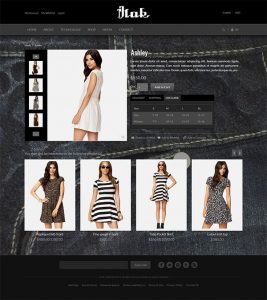 Our team set up Magento for the client, and my task involved designing and theme customization. I also made all the graphics, while animation was done by another team member.
My favorite part in working on this project was perhaps creating the sprites and background image of the homepage animation. The client wanted a surreal feel — the model would be on a fantasy-like scene where everything is made of jeans. I combined different photos of jeans in a way that the parts made the scene feel real.