I wanted a book cover for my short story, My Name is Pedro, so I made one! The story is part of Anything Goes Volume 1 Anthology. The anthology's exclusivity has since lapsed, and I can now publish this separately. I was planning to make an ebook version of this (with illustrations), but I haven't really gotten the time to work on yet.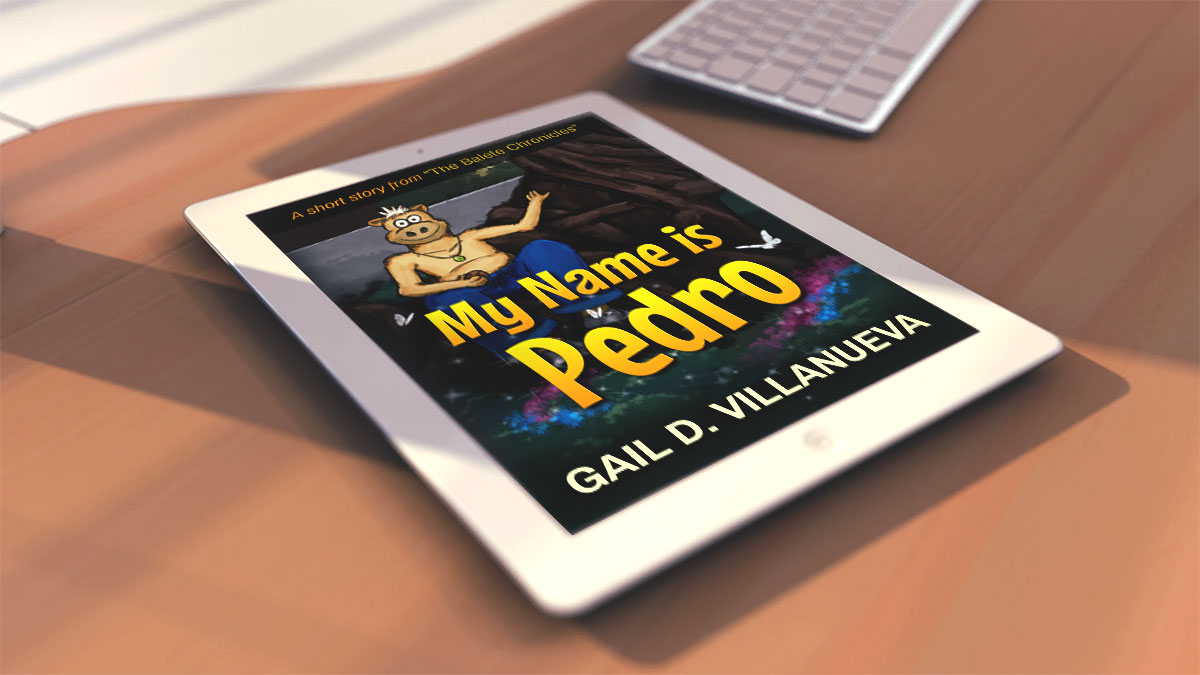 This also includes a graphic for my Facebook account, as well as Twitter.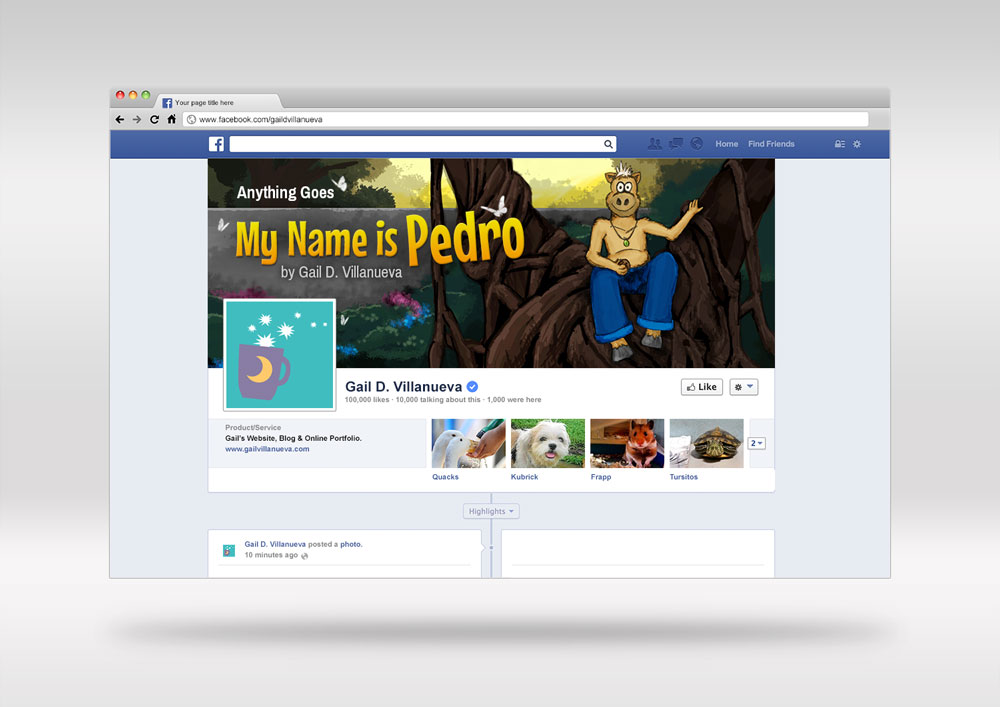 Except for the text, I've digitally-painted the cover.