Lulu Sinagtala and the City of Noble Warriors (Lulu Sinagtala and the Tagalog Gods, #1)
HarperCollins, 9 January 2024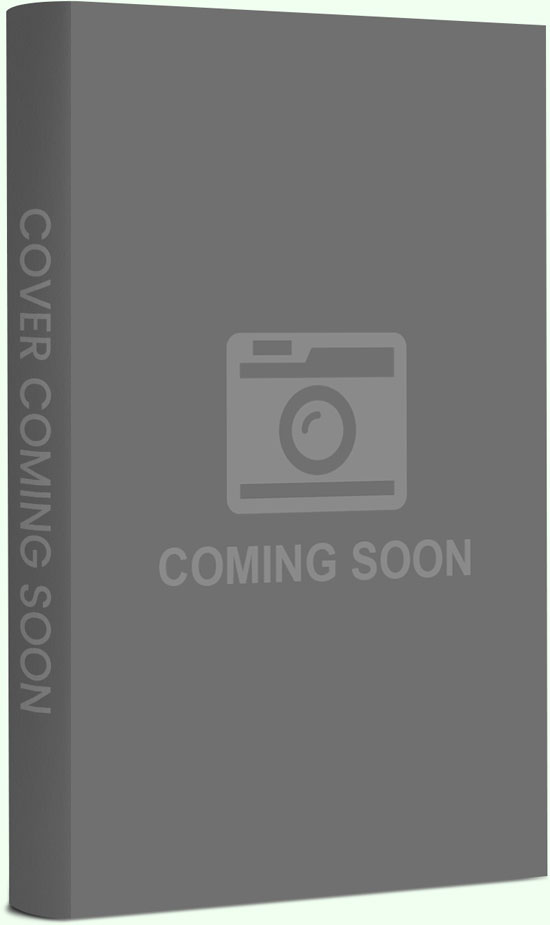 Book description from publisher coming soon!
Publisher's Weekly Deal Announcement: Megan Ilnitzki at HarperCollins has acquired Lulu Sinagtala and The Tagalog Gods by Gail D. Villanueva (My Fate According to the Butterfly). In book one of this middle grade fantasy duology, 11-year-old bisexual and epileptic Lulu discovers that the Philippines she thought she knew is actually full of magical creatures and meddling gods. When Lulu and her sister set out to rescue their kidnapped mother, the girls find themselves fighting a powerful enemy—a vengeful evil spirit whose centuries-old grudge could end the world. Publication for book one is set for fall 2023; Alyssa Eisner Henkin at Birch Path Literary negotiated the deal for North American rights.
Pre-order now!
Harper  |  Amazon  | Barnes & Noble  |  Books-A-Million  |  Bookshop  |  IndieBound  |  Target  |  Walmart
* Lulu Sinagtala and the City of Noble Warriors will aslo be available as ebook and audiobook.