I know, I know. I need to stop changing my website. 😂
Thing is, I never felt my previous web designs for this author site were "me." Like, "me as an author." I kept including stuff that was reflective of me an a web designer / developer too, and that just doesn't work for my author brand.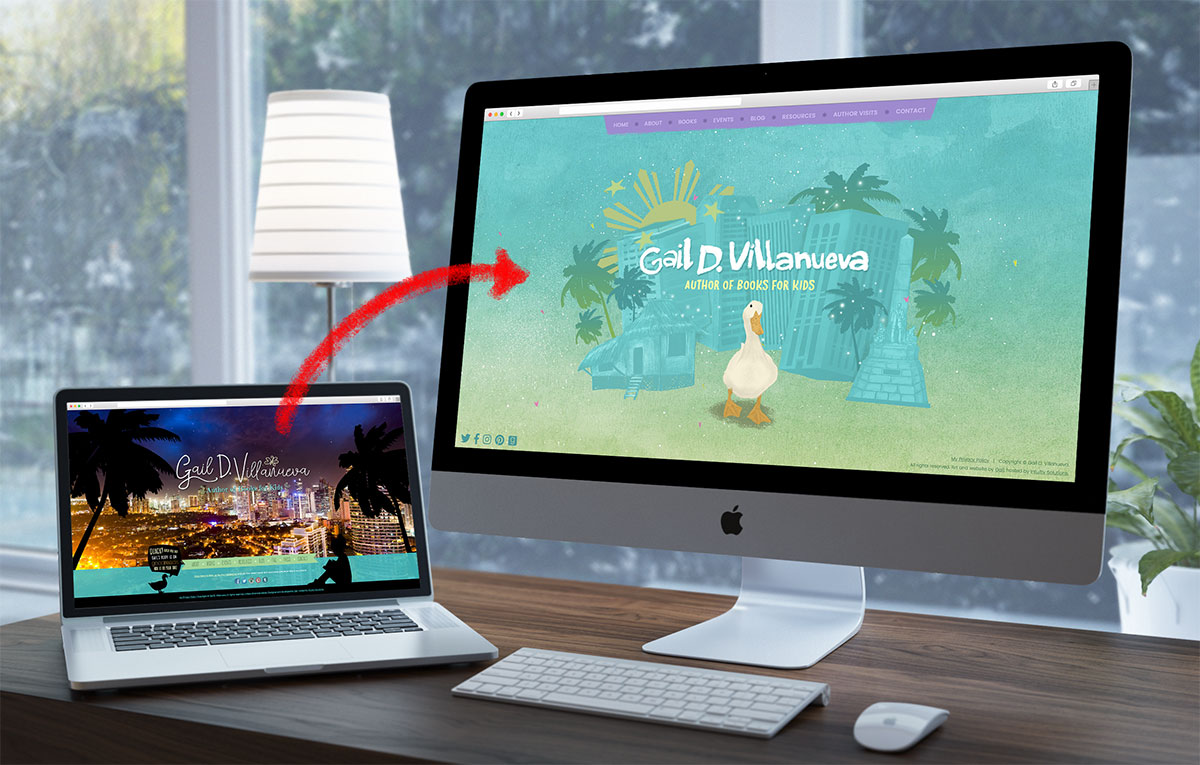 Looking back now, I don't think I really knew as a designer what my author brand was.