Let's interrupt another hiatus! This time, with a book tour 🙂 But this isn't your ordinary book tour post, mind you. It's so happened that I don't just know the author, but I was the one who made the book cover as well! In this post, I'll tell you as much as I can about my process, and how we eventually got to the cover you're seeing now.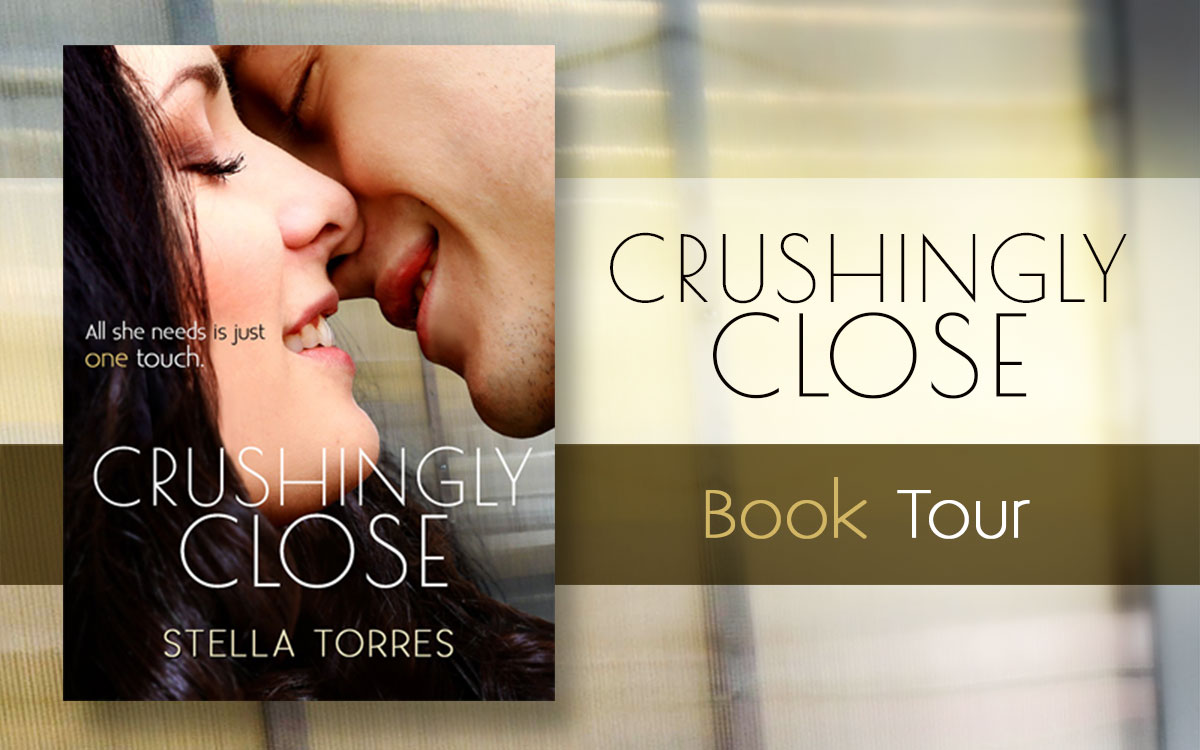 My design process for book covers is similar—if not the same as—to when I'm designing websites. I asked Stella to list down the book covers she likes, the ones she loves, and most importantly, those she doesn't like. Yep, you read right—a client's "Do-Not-Like" list is so much more useful for me. It gives me a limitation, and a measure of their taste on what doesn't work for them. With this info in mind, I searched my trusty stock photo website for cover photo choices.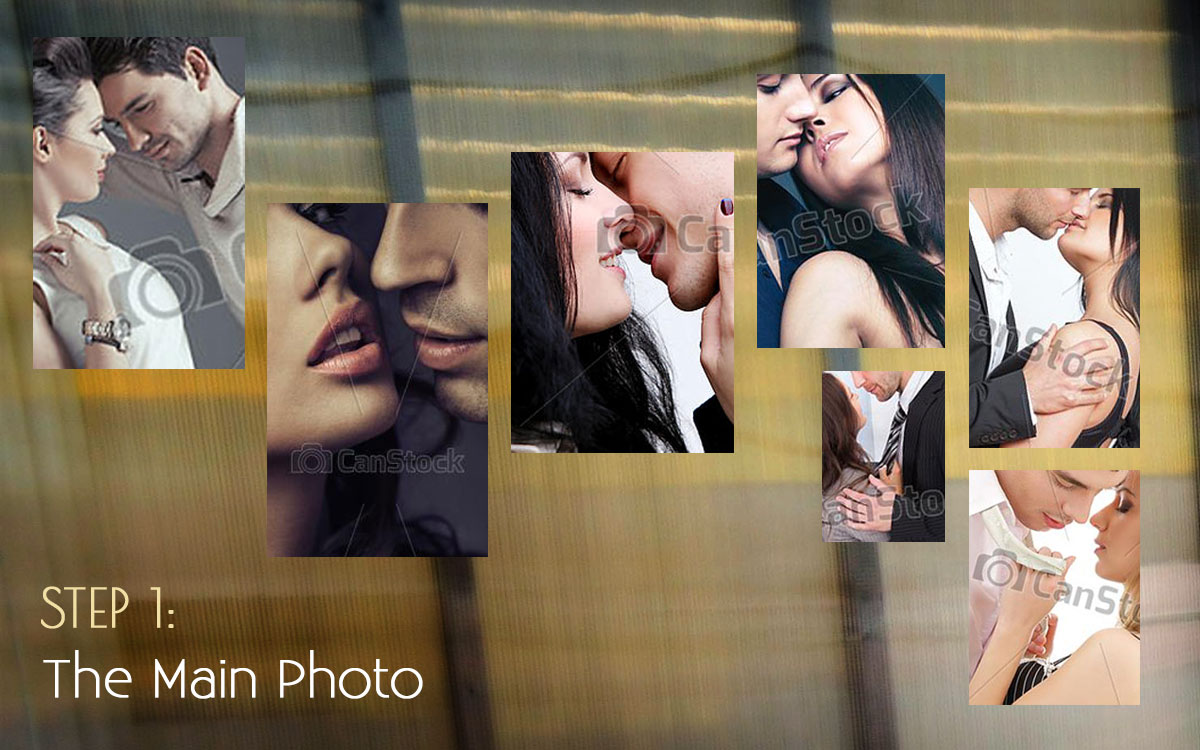 Of course, Stella's cover preference weren't the only factor when I picked these options. She gave me the book's blurb, title, tagline—and, guess what, an early version of her manuscript. Ha! (Don't mind me, I derive pleasure being able to read a book before it's published! 😂)
Two photos were strong contenders, but ultimately, Stella picked the one she connects with the most, the one that exemplifies Agnes and Daniel's story best. But, as you can see, the hair of the girl in the photo was a bit too straight to belong to Agnes. The background was a boring white. How would anyone know Crushingly Close was an office romance?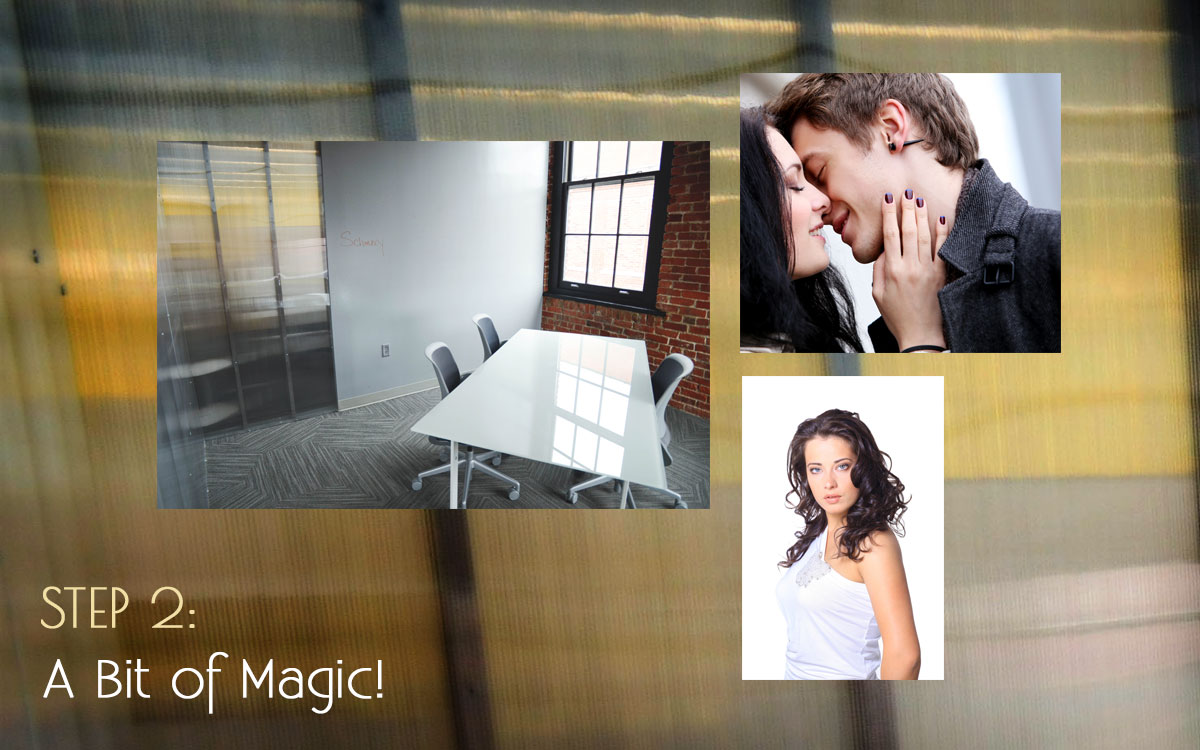 What I needed was a bit of magic—Photoshop magic! 😄 I wish I could say I simply waved a wand and the photos miraculously arranged themselves the way they should, but no, it wasn't as exciting as that. I picked possible "office-y" backgrounds, and gave the girl a perm. I totally suck as a real-life stylist, but give me a day or two with your pic, and I can make you as hot as Beyoncé!
So, there. Agnes got a perm! Though I gave Stella the option of sticking with the straight-haired girl, I had a feeling she'd pick the ones that resembled her Agnes the most. Then we were off to fontography!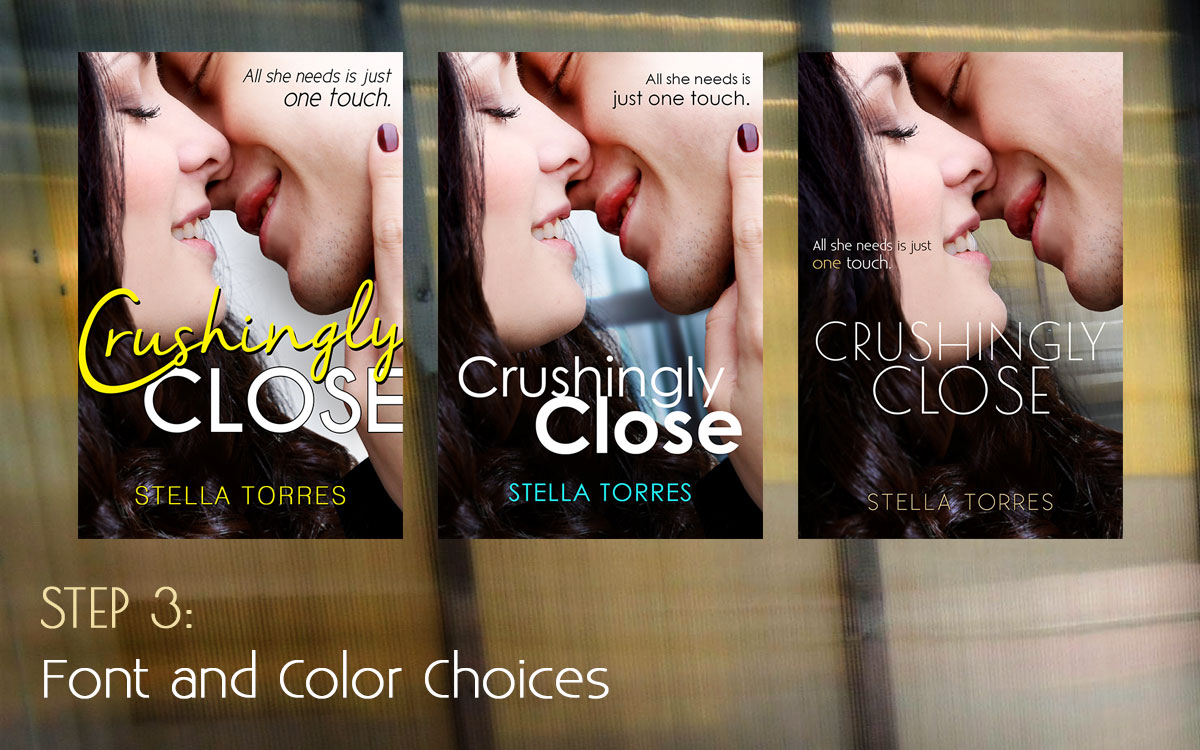 The last one was my favorite, and I was glad Stella picked it! But the girl was a bit too pale. So again, with some magic, I gave the girl a tan. We did a few adjustments for Goodreads' cover requirements, but there you have it, folks! The Crushingly Close e-book cover 😊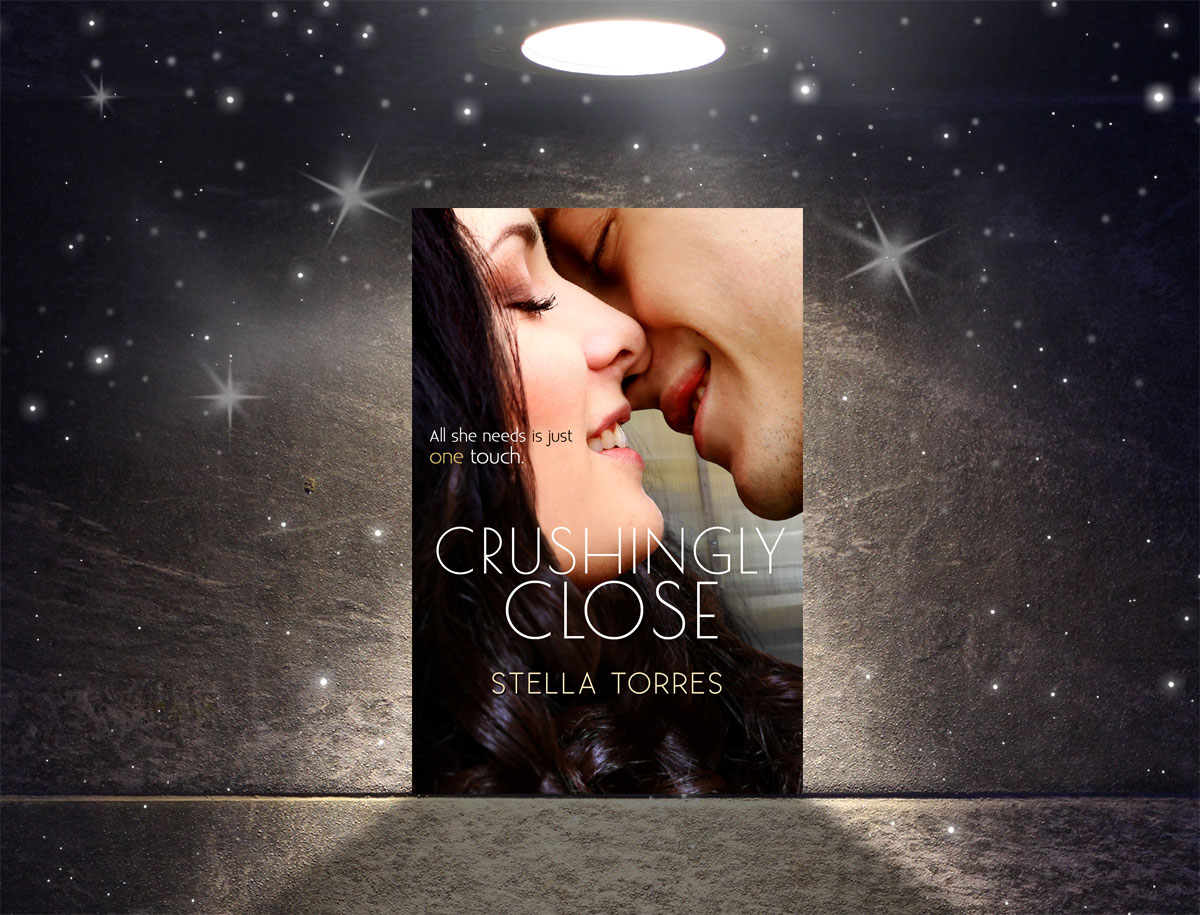 About the Book
At twenty-four years old, Agnes Escueta has risen from the ranks to become a producer for Sports Tonight. No one can touch her, it seems—not even crush-worthy anchorman Daniel Ferrer, who she gets to work with every single day. When a road trip to Indonesia throws Agnes and Daniel together, they find themselves working in close quarters. It doesn't take long before Agnes finds herself being charmed by Daniel, and her defenses start to melt with his touch. With deadlines looming and a big game coming, Agnes must figure out how to let Daniel into her life without risking her professional reputation—and without breaking her own heart.
Get the book! Amazon (pre-order) | Goodreads
Excerpt
"Anything you want with your coffee?" Daniel said. "Cream? Sugar?"
My gaze fell on the containers of sugar and creamer that Daniel had taken out of the cupboard. "I thought you took your coffee black?"
"I thought I'd take them out for you."
I may not swoon at the feet of Daniel Ferrer on command, but I wouldn't deny that he was handsome. His hair was short enough to keep the emphasis on his almond eyes and sharp cheekbones. His skin had the kind of glow that came from running at the break of dawn, which he always talked about as part of his regular-day workout routine. And while he cut an impressive figure whenever he showed up in his suit and tie on-screen, the jeans and polo shirts that he wore to work showed off his lean muscles, especially in his arms and chest.
And his abs.
And his butt.
There, I've said it. Daniel Ferrer had a hot bod. But his body was beside the point. First and foremost, he was a co-worker, and co-workers weren't supposed to think of each other that way.
Right? Right.
He smiled like he knew how his presence would affect me. "You look like you've got a lot of things on your mind."
Of course I had a lot of things on my mind. We had a show to produce tonight, and a meeting in two hours about our trip to Jakarta for the football friendly between the Philippines and Indonesia. Not to mention the text messages that I wasn't getting from my mother and brother…
"You make this face whenever you're worried," Daniel said.
"What face?"
He pointed to my mouth. "See that? Your lips curve downward when you press them together."
"No, they don't."
"You're making that face again." He cocked his head to the side and leaned forward. "See? Your lips press hard, and your eyebrows scrunch in the middle of your forehead. Then your eyes go blank, like you're spacing out."
"I don't space out."
"Really? Then why haven't you stirred any cream and sugar into your coffee?"
I looked down into my cup, and—just as Daniel said—my coffee was still black.
"It's getting cold," he said. "Here, have a spoon."
Get the book! Amazon (pre-order) | Goodreads
About Stella Torres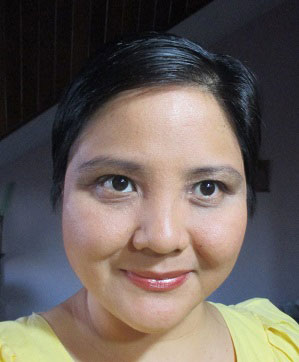 Stella Torres is the author of Save the Cake and the short story "Be Creative" from Kids These Days: Stories from Luna East Arts Academy (Vol. 1)). She has a bachelor's degree in English literature and worked briefly in public relations, but has chosen to pursue her post-graduate studies in the field of education. She loves dark chocolate, hates flyaways, and is constantly in search of comfortable shoes.