You'd think I'd be blogging more with a new website, but no. The Curse of the Abandoned Blog followed me here. ? The excuse is getting old (even for me), but really, I've been busy. On top of doing web design so the human and creature family could eat, I had been preoccupied with writing. I've just finished the second draft of my MG novel, and it took a bit of my time over the past few months.
Anyway, writing the novel is for another post. This entry is for a short story I've written, "The Banana Tree." IT'S ACTUALLY PUBLISHED!!! ???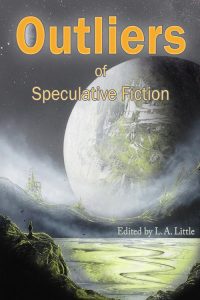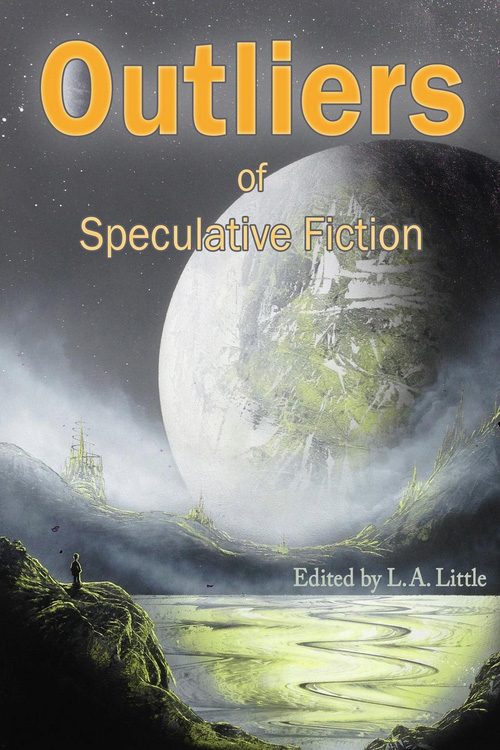 I wrote some time last year (I think, I can't remember, sorry), and had it up on Wattpad for a bit. Since I'm pretty anti-social in that account, there aren't many people who's read it except for a few loyal friends. So when I heard about the submission call for "Outliers of Speculative Fiction," I thought, why not give it a short?
I asked LA Little, the editor, if my story still qualifies even though it had a loser existence in Wattpad. He said yes, and I sent it over.
Now, I'm going to be honest and say I actually readied myself for a rejection. There were so many awesome writers who submitted, and I knew the competition was tough.
Who would have thought "The Banana Tree" would get picked? **Insert Squee Here** I certainly didn't! ?
The anthology's got some awesome stories, that I can tell you, and not just because mine is included (haha). If any, I'm so humbled by being around such greatness. I never thought I'd see the day my name would be on the same table of contents page as THE Cat Rambo! **Insert More Squeeing Here**
Outliers of Speculative Fiction is avaible as ebook and paperback through Amazon. Do get your copy now!
About "The Banana Tree"
Antonio "Toto" Palpal-latoc, Jr., is a fatherless 12-year-old living with his useless mother in the isolated town of Calajuacan. Like the "good son" he is, Toto puts his duty above all else — even his own emotions. But when a strange banana plant tests his patience, Toto unleashes a being he thought only existed in myths and legends. This powerful creature comes from the stars, and, as Toto will find out, ultimately changes his life.