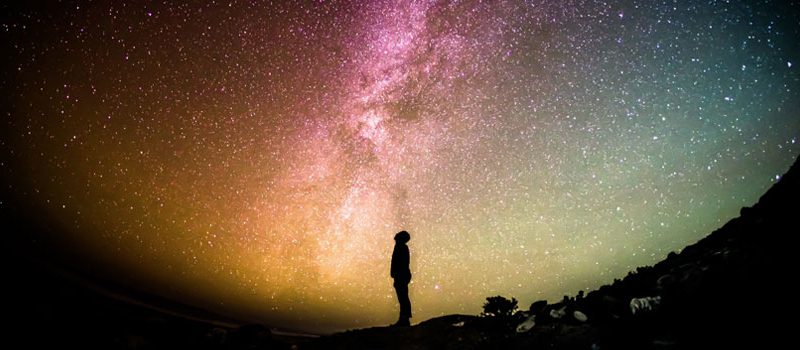 I meant to write a New Year post in January, but I just couldn't bring myself to. You see, 2016 had been great and terrible for me. In writing, I've met awesome new friends (waves at my literary soulmate and bad juju repellent), mentors, and critique partners who have made my writing so much better. But my personal life didn't fare too well. My husband and I also lost family members, both human and creature. I still get choked up every time I think about them, especially my furry little boy Kubrick, who'd been my alter ego for so many years. Thing is, this wasn't the first time crappier than crap happened to my family. Every time, we managed to pick ourselves up, and somehow be in a-bit-better situation than we were before the crappy stuff happened. It was as if crap 💩 was precursor for something good.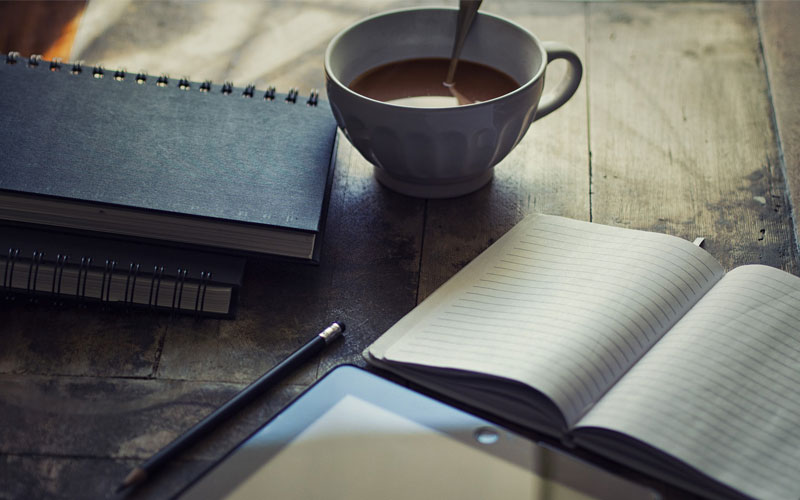 I always find it hard to explain why I have to take so long editing. The meaning of "Why, is it not good enough yet?" will differ, depending on who's asking. If it's somebody who's always trying to put me down, it has negative connotations. But for innocent friends and relatives who know what a perfectionist I am, it's just what it is — isn't my book good enough yet?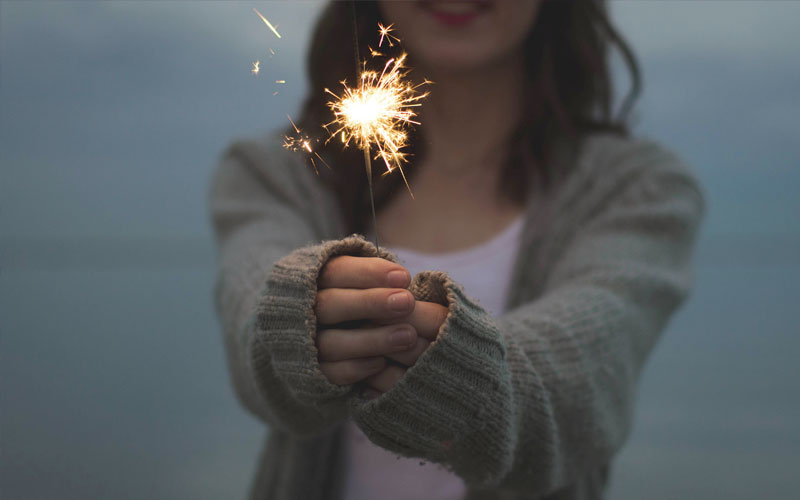 And so, another year has gone by. Like any other year, it was both bad and good. I learned to let go of those I needed to, but 2015 also brought some of the best people and experiences in my life. Most are too personal to share, but the ones I can, have more to do with my (hopefully soon-to-be) writing career.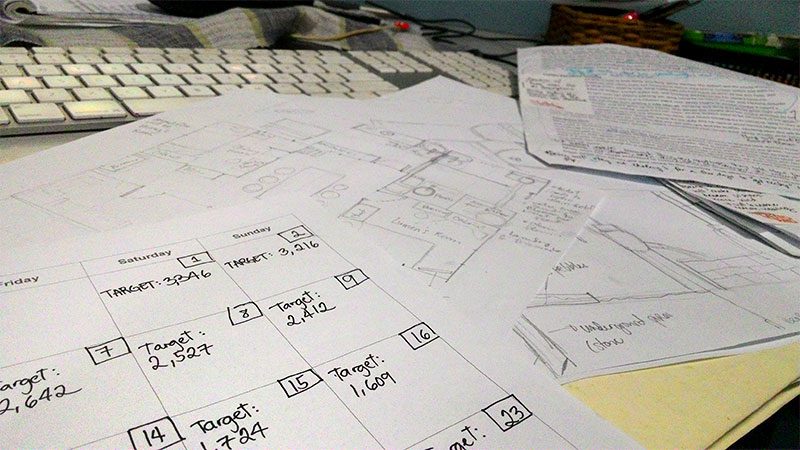 Hello Mister Kapre! Guess what? I'm trying my hand at a full 50,000-word NaNoWriMo this year! Take a look at my preps…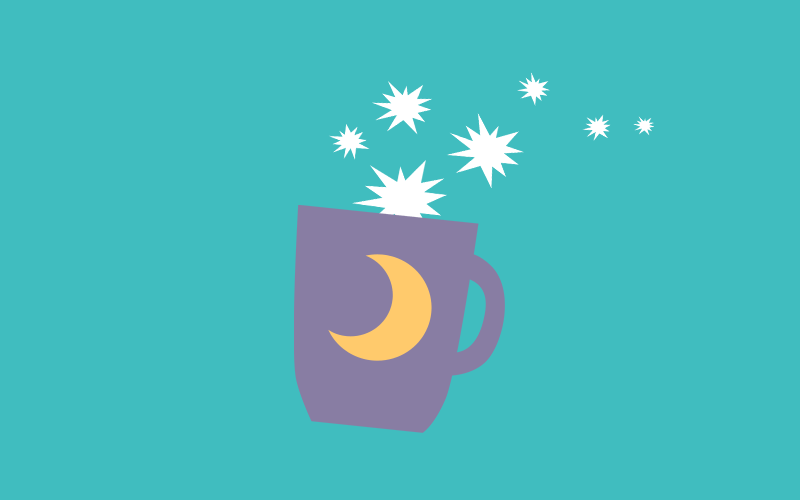 So, I tried my hand at trying to do Camp NaNoWriMo. You can guess what happened, Mister Kapre. FAIL! I'm 8,000 words short of my 20,000 word count goal. And what even sucks is that I've done something like this already, and even finished one at around 25,000 words. I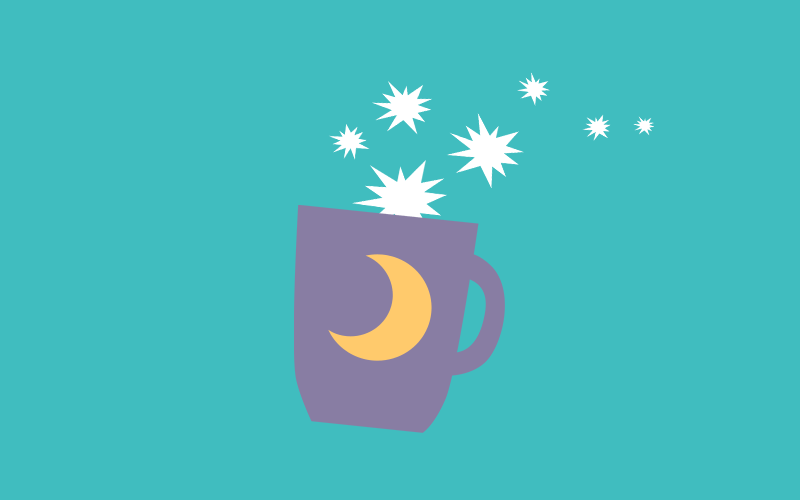 Guess what, Mister Kapre? I've just completed my first novella! It's still in horrible shape, riddled with plot holes and spelling/grammar errors galore. I'll also need to fix up the first part where I've experimented with Point-of-View change, but still. I finished it. For the first time ever, I got